Portfolio
GREAT WORK WE HAVE DONE SO FAR
Take a look how we did it.
Clareville Residence, Clareville NSW Australia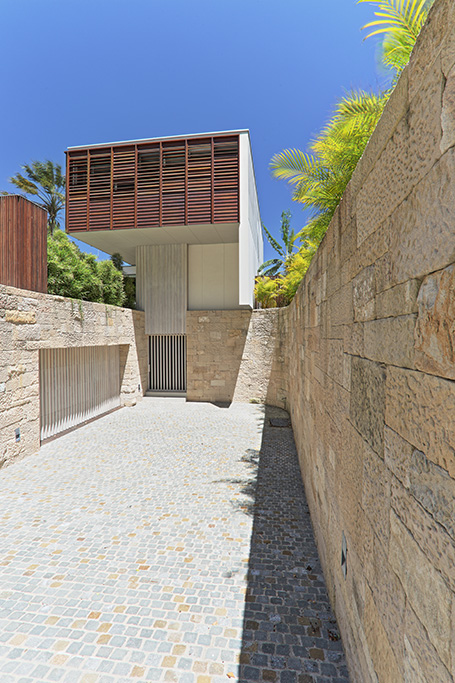 OVERVIEW
Interior design of waterfront residence terraced over 4 levels of indoor and outdoor living. A natural and fresh palette was created inspired by the architectural materials of textured sandstone, concrete and natural and stained finished timber panels. Contemporary interiors were designed to complement the client's modern tastes and to accompany their collection of art works.
Works-Interior design
Conceptual interior design works
Client presentations and correspondence
Sourcing and selection of interior finishes, kitchen and bathroom equipment
Documentation of works for client review & approval
Pricing & final documentation for built-works
Site meetings and liaison with builder & joiner
Duration of involvement
2 years.