Portfolio
GREAT WORK WE HAVE DONE SO FAR
Take a look how we did it.
"Rotherwood", a historic homestead in the Southern Highlands, NSW Australia.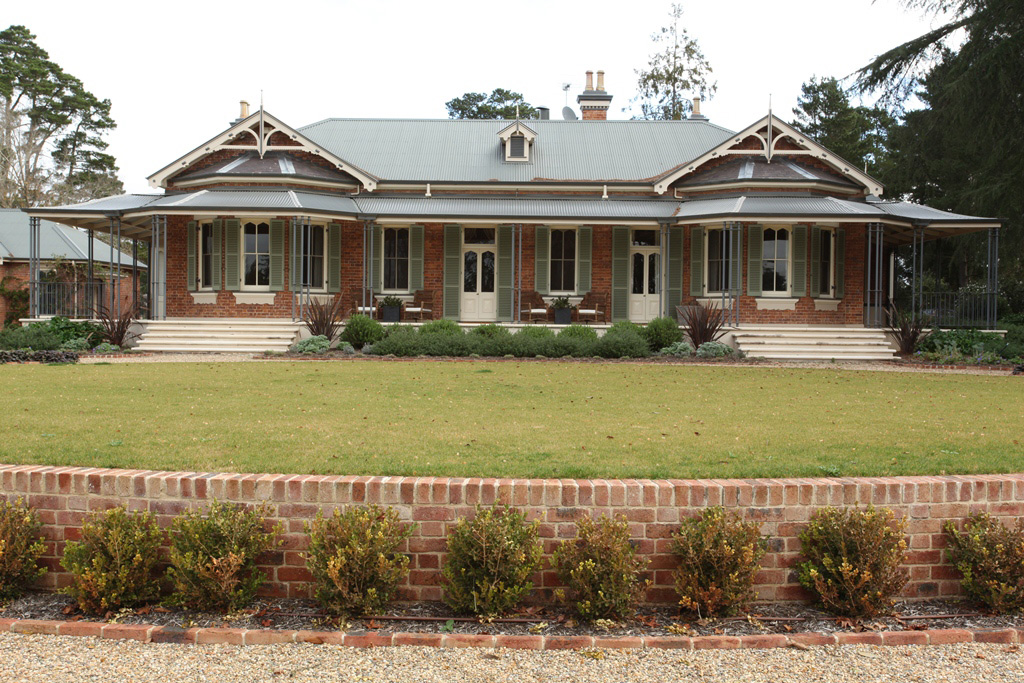 OVER VIEW
Built addition and renovation to existing historic homestead on a large acreage in the Southern Highlands of New South Wales. The new addition included an informal entry area, mudroom (storage & wet area) and substantial garage. While the renovation comprised of a new family sized kitchen, casual lounge, casual dining area and laundry room.
JOB DESCRIPTION
Conceptual interior design works
Client presentations and correspondence
Sourcing and selection of interior finishes, kitchen and bathroom equipment
Documentation of works for client review & approval
Pricing & final documentation for built-works
Site meetings and liaison with builder
Duration of involvement
1.5 years